Public relations practitioners help build a recognizable brand for their clients, and graphic design is a great way to do just that. From brochures to websites to logos to posters to media kits to Snapchat geotags, PR pros design all kinds of materials to help clients. For instance, the PR agency I interned at this summer produces food truck festivals all over the country. Each festival had its own Snapchat geotag, so attendees could share photos and get the word out to their followers about the festival.
We also had banners made for each festival in the company colors, red and white. The banners showed attendees where to buy tickets and helped advertise the event to passers-by.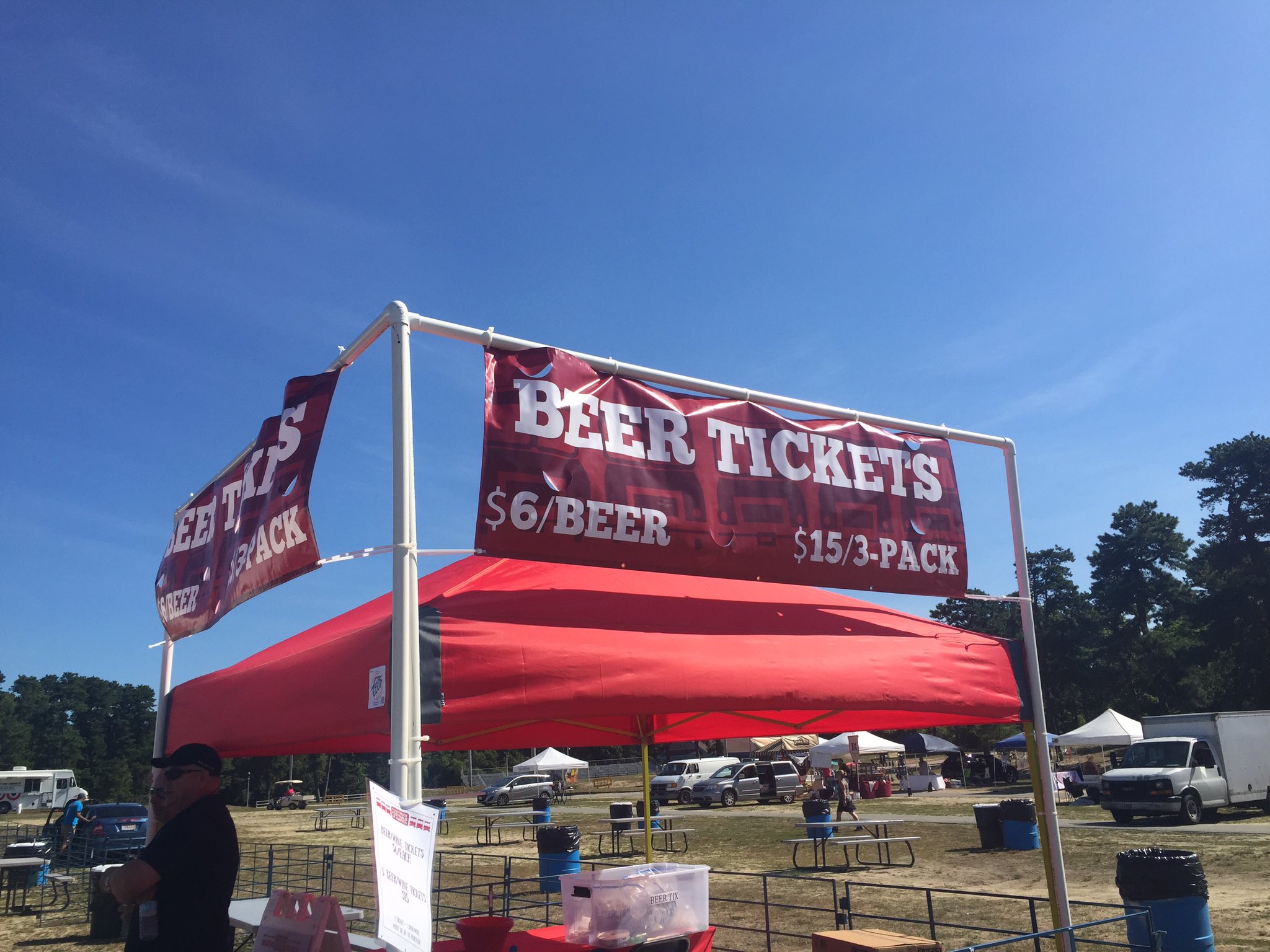 Graphic design is crucial to PR. If the Food Truck Festivals of America website hadn't been designed, potential customers would have nowhere to go to learn more about and buy tickets to festivals. If someone hadn't created the banners, there would have been chaos as attendees tried to find the ticket booth. And if it weren't for the theme colors and logos that are used in every design, the brand wouldn't be anywhere near as recognizable. Without graphic design, PR professionals would have to rely much more heavily on the press to get the word out about their clients and build reputations, and that's not always a sure thing. Thankfully, practitioners can use graphic design to create recognizable images for their clients' brands that will attract and excite customers.